Hello, it's another day here and things are moving on... :).. thankyou ladies for your support .. you know who you are..xxx
I have something to show
by Melancolie Designs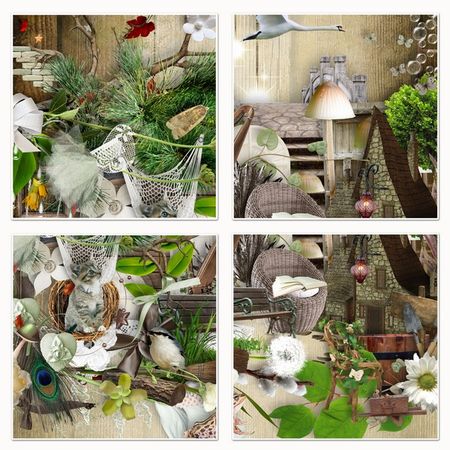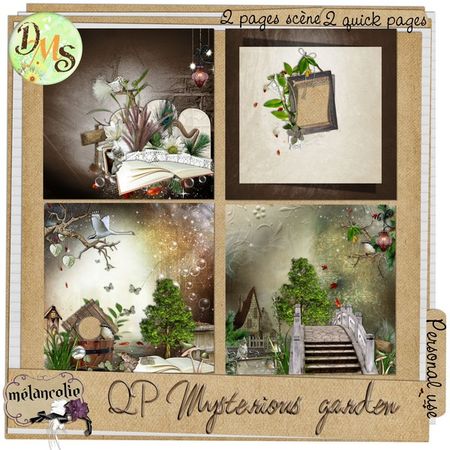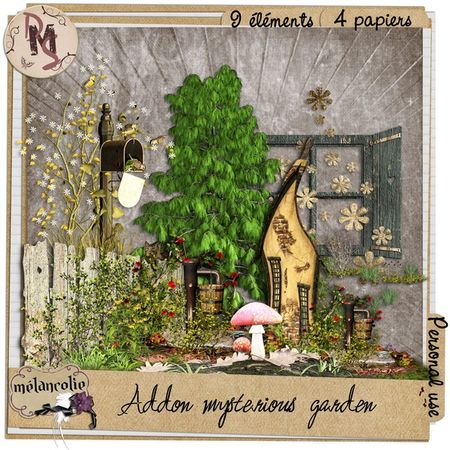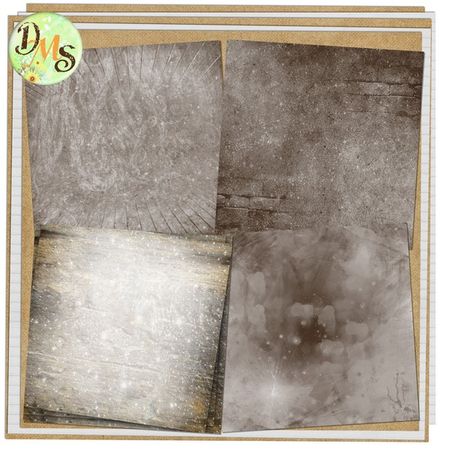 Melancolie is running a challenge.. check it out..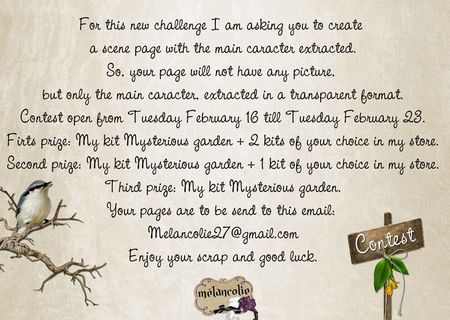 full of fun... !!!
Here are my pages using her new kit " Mysterious Garden"
GSO
from the gorgeous Jimena (thankyou xx)
Click Here
to my DST Gallery (to get a closer look)
enjoy your day/night and stay safe I shall catch you all later on...
xx