Good afternoon everyone!! I have been and seen my mum and dad yesterday like I said I was going to, seen them again today over in their little camp, had to go over to Stanley and pick my son up they have finally came in from sea.. nice to have him home safely bet you cant guess what we are having for our meal tonight?.. LOL..LOL..
I have a little masculine kit here to show you.. it's a fantastic kit to use
"100% Boy"
by Rena Designs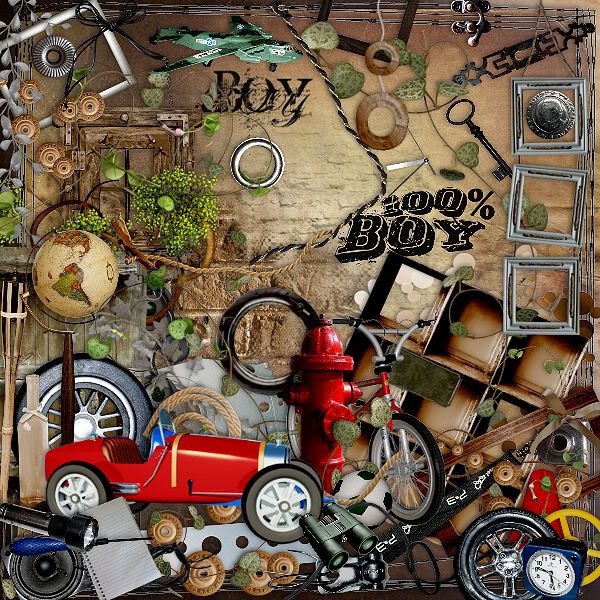 my layout using this boyish kit

fantastic kit Rena.. a lot of possibilities using this ..:)

I hope everyone is doing well this week.. shall catch up.. hopefully tomorrow night need to go and spend some quality time with Kurt... be good!!!