Howdy
hows your day/night going???? its 6.08pm here in Tasmania Saturday night.. the weather is crap.. wheres our summer gone..????
I have not long ago picked my son up off the boat once again he's been out fishing.. he loves his job.. but he says he loves to get back home, as you would.. LOL..
They didnt catch much this time.. only back for a couple of days.. then they go back out again Wednesday...
So now I am flat out doing his washing so its fresh and ready for when he goes... what a good mummy I am.. !!!
I had a visit from my gorgeous Niece Chantell and my Great Niece Alirah, its lovely spending time with her.. I do enjoy her visits..thankyou for the chit chat love you both... xxx .. :)
I have a new kit to show off to you
by Marta Designs

get over to Marta's blog grab that QP and for inspiration check out the other CT Layouts..

and here's my pages using "Secret Garden"

Click Here
to my DST Gallery (to get a closer look)
so thats me for today I need to go and put some more washing in.. peg out the stuff thats been done.. and there would have to be soaking there somewhere..

Tomorrow MaryPop's son Paul will have his 4th Birthday! She's got two surprises for you all! All Mary's stuff is on a 40 % off sale! And she's also got for you a great QP made by Katrin from her Creative Team! Get over to
MaryPops Blog
and check it out.. "Happy 4th Birthday Paul"!!
Also Melancolie's got some New CU Products on her
blog
check these out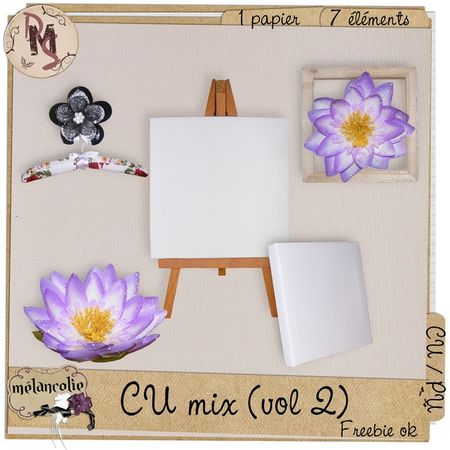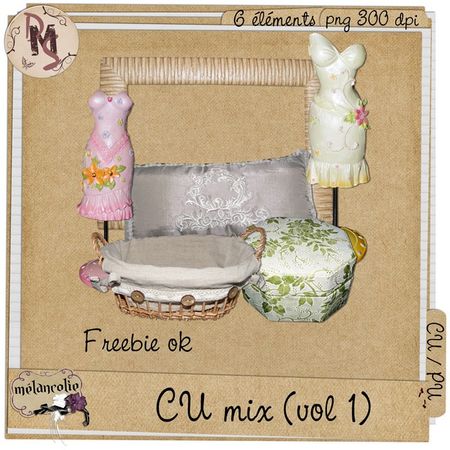 And the little freebie to share with you all and all she's asking in return is a little thankyou.. on her blog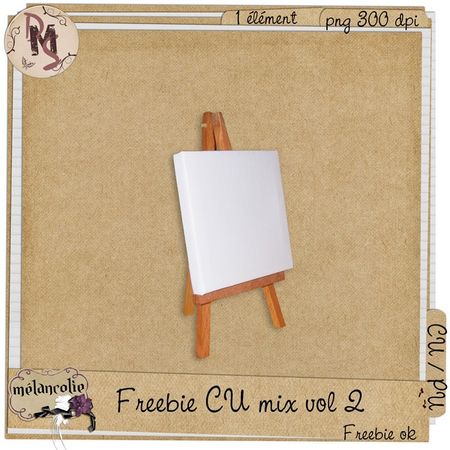 excellent stuff Melancolie

You all take care over the next couple of days.. I wont be around much tomorrow.. I am going to have a day off the computer if it's not raining.. I think I have put in a fair go this week.. P.s didnt end up going to our BBQ.. Perry was just getting out of the shower and he was called out to a job.. I stayed home.

Take Care my sweets...xxxx