Good afternoon
whoop whoop!!!! .. its Friday and I am so finished for the week.. YIPPPEEE... I have all weekend.. except for tonight.. and Sunday.. to scrap.. bugger.that leaves one day.. tomorrow.. OH NO!!!. LOL..
I have a kit to show you from my sweet Joelle..
by Joelle

and here's my page using "Mystical Journey"

Click Here
to my DST Gallery (to get a closer look)
well the worlds been in a up raw with out DigiscrapTalk not working properly OMG.. what will we ever do without DST I shudder at the thought LOL... hopefully now though they have fixed the problem cause honestly I dont think I can go another day without getting my fix of DST Gallery, I really felt like I was missing something.. LOL.. LOL.. nosey parker that I am.. LOL.. no I love to leave comments to the layouts I look at.. even if its only a one word its certainly better than nothing.. :)

I didn't get to blog last night as my parents dropped in for a visit.. was so nice to see them.. I hadnt seen them since New Years Eve... they are both looking healthy..I love yous xx !!!!

I am going to do a little plug for Tarty00 (Tara Dunstan) on her new venture.. check this out

here you can check out her Blinkie Portfolio, Banner Portfolio and pricing.. drop her a email of your requirements all the best Tara in your new adventure!!

Oh I almost forgot to show you another new kit you are so going to love this one.. its a real girls kit.. lovely soft pinks....whites

by Rena Desings

and here's my pages using "Baby Girl"

Click Here
to my DST Gallery (to get a closer look)
absolutely gorgeous soft kit with plenty of elements to work with..

just one more thing from Melancolie on her
blog
CU

delicacies

+ freebie
new product for commercial and personal use.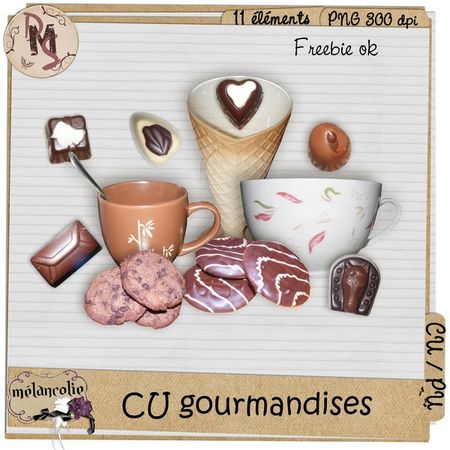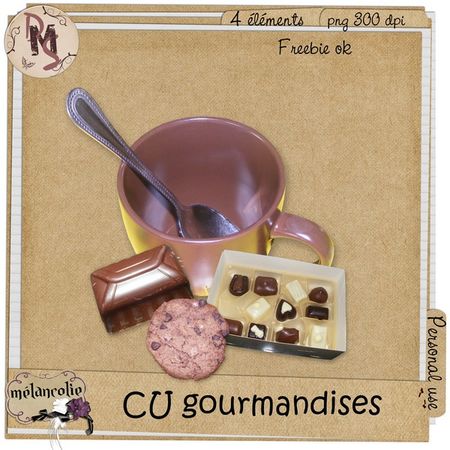 Run over to her blog download this freebie and leave her a little thankyou also...
Ok I think thats me done for today.. I have to get moving we have a BBQ to go to tonight for Perrys work, I need to go and have my fix in the DST Gallery and have a shower.. geezzz am I going to get it done before he gets home.. lets hope so... shall catch up again tomorrow night/afternoon with another new kit.. Take it easy stay safe.. where ever you may be.. xxxx ( P.s.. long blog.. sorry... )