Happy Easter everyone.. the holidays have begun..LOL..LOL spent my Good Friday with all our family (my side) and the extras LOL and we drank.. ate.. and laughed so much.. was a top day.. I love getting together.. Good Friday is the only day we all seem to be able to get together... was terrific.. love them all...
And Samantha's 22nd birthday.. I hope you had a great day .. and lots of fun... love you!!!
Now.. for the next surprise is .. I am guesting with the gorgeous
thaliris Designs all through April .. and having a field day with her designs..
Here's her new kit..
Wonderful April's Day available at digital-crea
http://digital-crea.fr/shop/index.php?main_page=product_info&cPath=1&products_id=4796
Album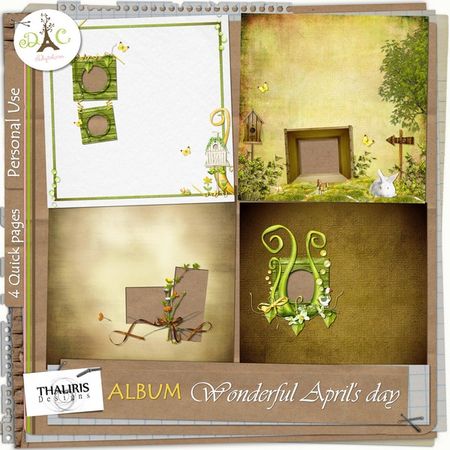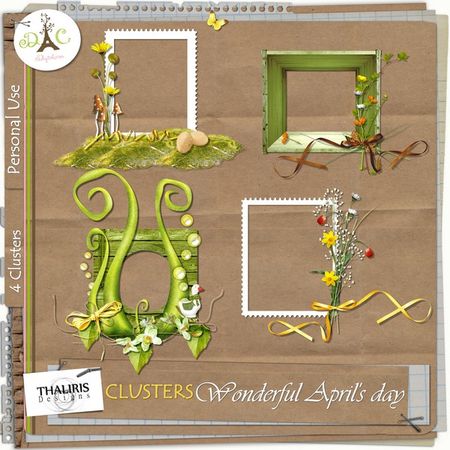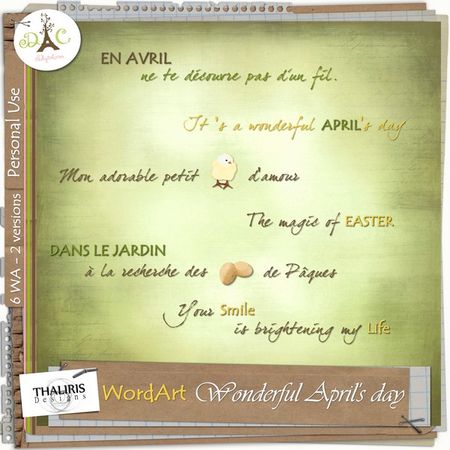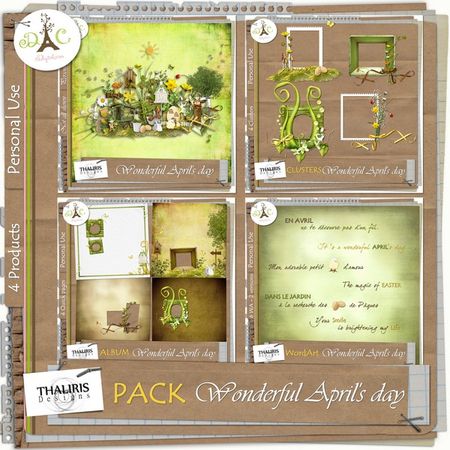 Hop over to her blog and grab the freebie that she's offering on there... wow.. its gorgeous..
http://thaliris.canalblog.com/archives/2010/04/01/17414411.html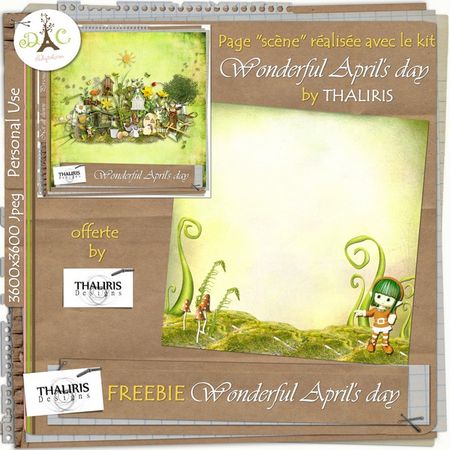 and here are my pages that I made using this kit..
Click Here
to my DST Gallery (to get a closer look)
sitting in the lounge room with the heater on.. pjs.. and coffee... who could ask for anything more... I shall be back tomorrow night with another new kit from another wonderful designer... so until then.. take care...