Guess who's baby sitting her special little fella.. yayyy.. we have Taite for the weekend while his mummy goes for a couple of days holiday over to Melbourne.. shall have lots of fun... no doubt.. lots of chasing.. no doubt.. ha ha..
Funny little fella...
Taite on his motor bike 10.06.2010
his mother spiked his hair so he looked like he's been riding all over the country side.
Taite's Great Nanny and Poppy took these photos thankyou both.. ( they love fussing around him )
He's growing into a gorgeous little fella look at those eyes !!!.. :)
I better tell you about this new kit coming out today... before the little tiger wakes up
This kit includes 11 papers and 78 beautiful elements.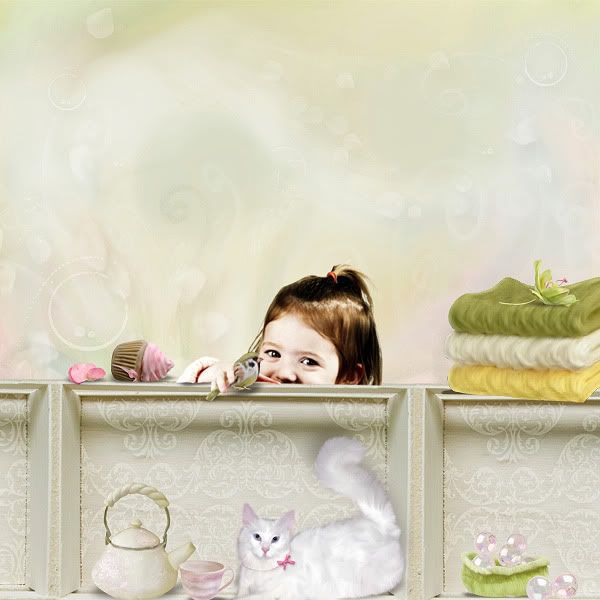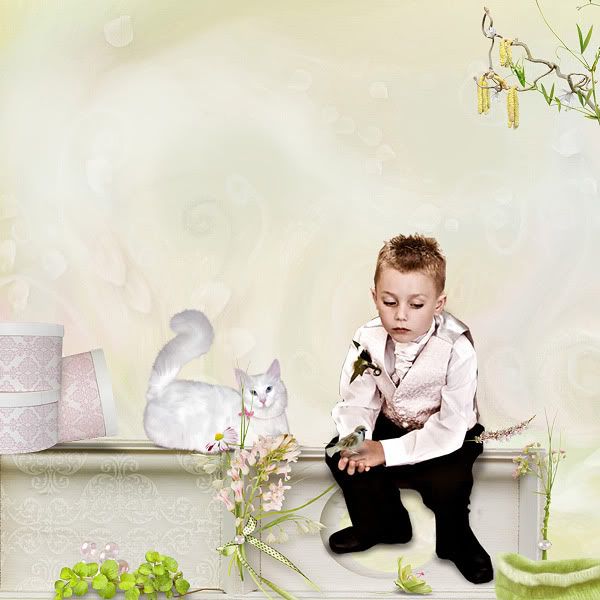 finally got to finish this off.. OMG.. this must be the longest time ever to do a post ..it's saying on this post the time is 1.34pm.. thats when I started this.. its now 8.46pm... LOL...LOL... I am so out of touch having a baby around.. LOL..LOL.. I wasnt fast enough and the little tiger got up.. and its taken me to now to get sorted and back on here.. holy crap... I want my bed... I will try and get back tomorrow afternoon.. and bring out another new kit from another fabulous designer... I hope you enjoy the pics of Taite and see how much he's grown.. till tomorrow.. stay safe... mwah..