Good afternoon... hows everyone doing.. on this wet Wednesday???
I have a gorgeous kit to show off.. bit winterly.. but I guess thats whats happening over in the states at the moment...
This little kit contains 16 papers and 36 elements.
Clem perused her vintage image collection and found a few people who
look like they could survive cold weather. LOL

3 girl ice skaters and a little boy on cross country skiis.
3 adorable young women in long coats. 2 fisher girls and a snow girl
carrying a back satchel. Clem duplicated her and added toys to her pack the second time.
There's a snow owl, a lynx, and a little bird who stays the winter and hopes to be fed.
Sled, mittens and a few other things.
here's my layouts using this
Link

to my DST Gallery for full credits (not all images are loaded into my gallery)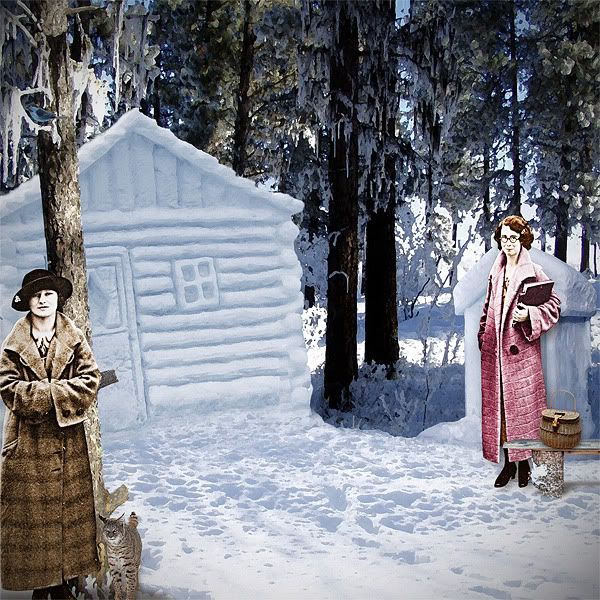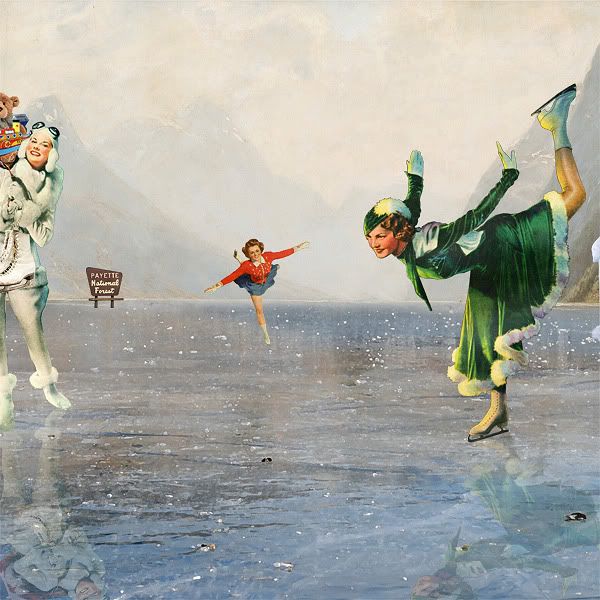 I better get going.. its almost time to get the evening meal going.. take care everyone... until next time